MAKING OF · CRUEL SUMMER
Behind the Scenes
PACHANTA
THE EURO LATIN-POP DUO
The new music project PACHANTA revives the greatest hits of the 80s in a completely new sound and brings them back to the future with reggaeton beats and Latino sounds!
With multi gold and platin winning producers, PACHANTA covers not only the songs of the 80s on their debut album "Miami Nights" – they also invent their own sound style ….. the EURO LATIN-POP.
Cristóbal is the voice of PACHANTA. He has already won the casting show POPSTARS in the past and can be heard as a singer in many songs by well-known artists such as in »Bachata« by Kay One. In addition to Pietro Lombardi, Knossi, David Hasselhoff, Noemi Nikita (Tik Tok), Kay One is also one of the supporters of PACHANTA! Some of which can also be seen in the video!
THE HIT PRODUCERS
The people behind PACHANTA
Meet the companies and people who are on fire for Pachanta and who burn for the success of Pachanta with a lot of creativity and experience!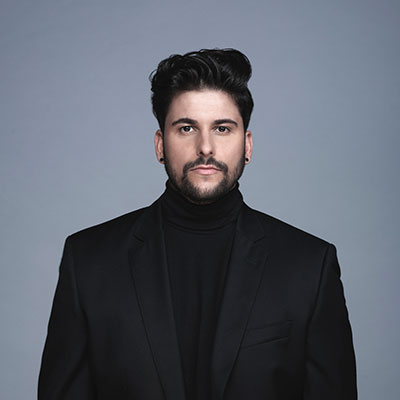 Cristóbal
Male LEad Singer
CRISTÓBAL is not just an extremely experienced professional singer, he also plays guitar and piano! In 2007 he was one of the winners of the casting show POPSTARS. In addition to his own songs, CRISTÓBAL has already participated as a singer in many successful productions, such as "Bachata" by Kay One.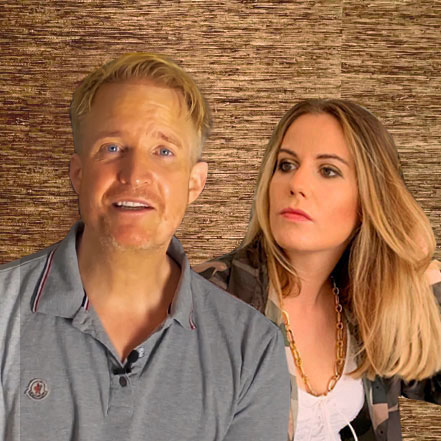 TANJA & MANUEL PIELKA
REcord LABEL & BOOKING AGENCY
Besides their leading European booking agency MPM MUSIC with more than 200 artists and bands, TANJA & MANUEL PIELKA have founded the new label Montania Empire Records (Universal Music). From them comes the idea and the concept of Pachanta.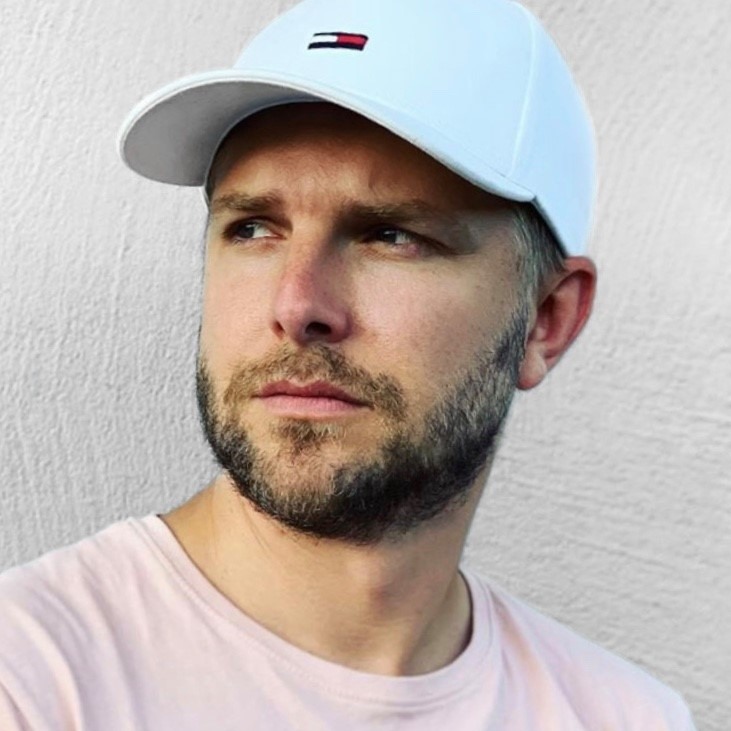 Stard Ova
Music Producer
As producer of stars like Kay One and Pietro Lombardi, Boris Fleck, better known as STARD OVA, was awarded several times platinum for his music and even received the very rare Diamond award (5-times platinum for one title)! With Pachanta he founded the whole new style of Euro-Latin-Pop.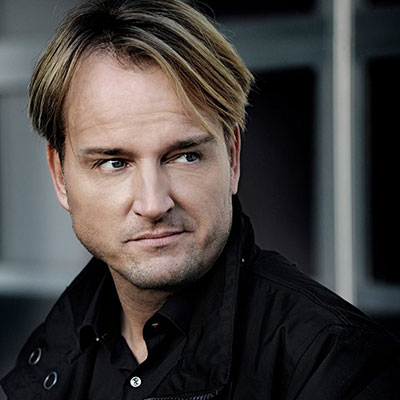 MARKUS KRAMPE
Musikmanager
The event and music manager MARKUS KRAMPE has already led numerous artists to success and made stars out of them. Every year, millions of visitors celebrate at his events – when this is not prevented by a pandemic. In 2021, he wants to repeat this with Pachanta.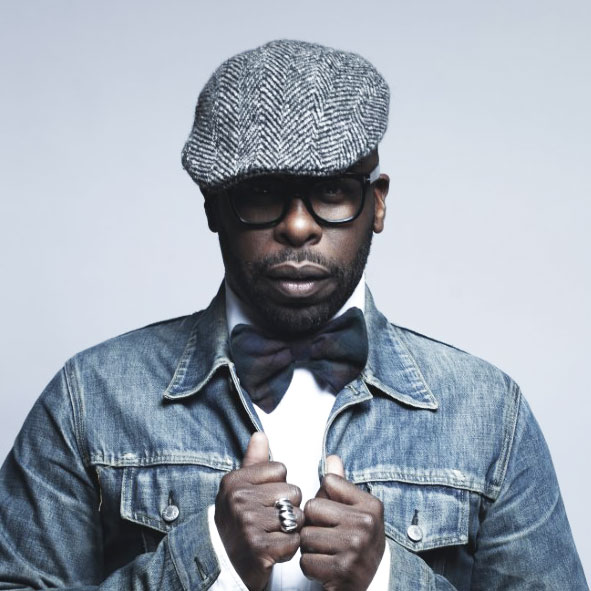 Marvin A. SMITH
Choreograph
We are proud to announce that we could win the legend MARVIN A. SMITH as Creative Director Dance & Performance for Pachanta!
He already worked with international world stars and show giants. Helene Fischer, Yvonne Catterfeld, Anastacia, Ellie Goulding, No Angels…. Marvin captivated them all with his unique talent for conception, training and realization of a spectacular show performance!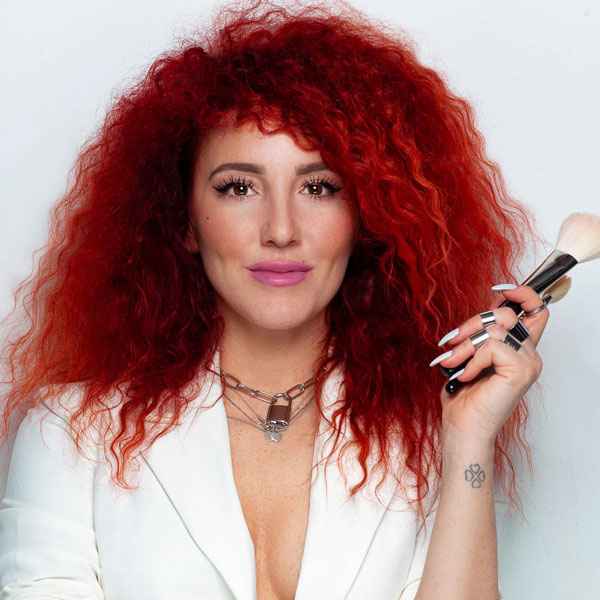 ANELIA JANEVA
STYLISTIN & FOTOGRAFIN
As a photographer as well as hair and make-up artist Anelia provides
for exclusive artist appearances. She has already worked with stars such as Rihanna, Katy Perry and Helene Fischer. At PACHANTA she is looking forward to her task at the BIG FINAL Workshop in the area of "Styling & Outward Appearance". She will advise the finalists in their styling and do the first photo shoot with the top finalists and Cristóbal.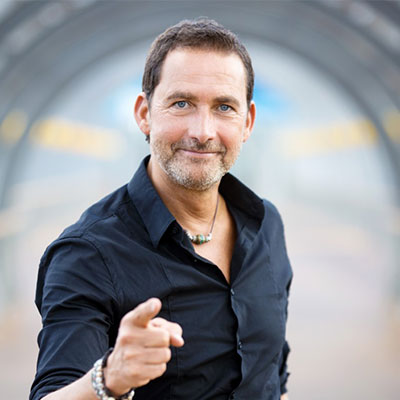 MARKUS SCHÖFFL
DANCE TREND SCOUT
The Euro Latin Dance is coming! Pachanta brings a new dance style to the dance schools. MARKUS SCHÖFFL – former jury member of TV-Shows like LET'S DANCE and ADTV-Dance Trendscout about the new PACHANTA- Dance. The EURO- LATIN DANCE will be available to learn in all German ADTV dance schools to coincide with the first single release of Pachanta!
PACHANTA – THE EURO LATIN-DANCE PROJECT
New style of music for
a new pop project!
Above all, the artists and live acts of the 80s and 90s are more in demand than ever. And so an idea arose from Manuel Pielka's passion … The biggest hits of the 80s are to revive in a completely new style of music: Euro-Latin-Pop not only brings back the songs of the 80s – but brings them back with reggaeton beats and Latino- Sounds in the future.
To this end, Manuel Pielka and his wife Tanja founded the record label MONTANIA EMPIRE RECORDS and won several music producers who have received multiple platinum awards for the project.
The new project revives the greatest hits of the 80s in a completely new sound and packs them into a new style with reggaeton beats and Latino sounds.
The first single "Cruel Summer" entered the TOP 40 of the German DJ Charts straight away and with an upward trend in week 2 it was already on position 17! For the "Miami Heat Remix", none other than Rico Bernasconi could be won, who already remixed the song successfully in 2010 with Ace of Base. You can hear that "Cruel Summer" is one of his all time favorites. Pure summer!