OUT NOW:
It must have been love
"I think this is a very nice cover version. Pachanta makes "It must have been love"
sound like their "own song". It comes out very different from the original. I like that.
Hats off and good luck!"
OUT NOW:
Girl you know it's true
OUT NOW:
Right here waiting
MAKING OF · CRUEL SUMMER
Behind the Scenes
PACHANTA
THE EURO LATIN-POP DUO
The new music project PACHANTA revives the greatest hits of the 80s in a completely new sound and brings them back to the future with reggaeton beats and Latino sounds!
With multi gold and platin winning producers, PACHANTA covers not only the songs of the 80s on their debut album "Miami Nights" – they also invent their own sound style ….. the EURO LATIN-POP.
Cristóbal is one voice of PACHANTA. He has already won the casting show POPSTARS in the past and can be heard as a singer in many songs by well-known artists such as in »Bachata« by Kay One. In addition to Pietro Lombardi, Knossi, David Hasselhoff, Noemi Nikita (Tik Tok), Kay One is also one of the supporters of PACHANTA! Some of which can also be seen in the video!
THE HIT PRODUCERS
The people behind PACHANTA
Meet the companies and people who are on fire for Pachanta and who burn for the success of Pachanta with a lot of creativity and experience!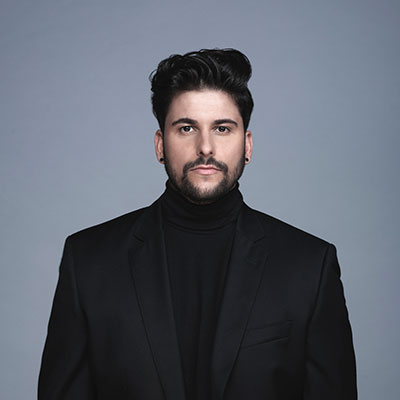 Cristóbal
Male LEad Singer
CRISTÓBAL is not just an extremely experienced professional singer, he also plays guitar and piano! In 2007 he was one of the winners of the casting show POPSTARS. In addition to his own songs, CRISTÓBAL has already participated as a singer in many successful productions, such as "Bachata" by Kay One.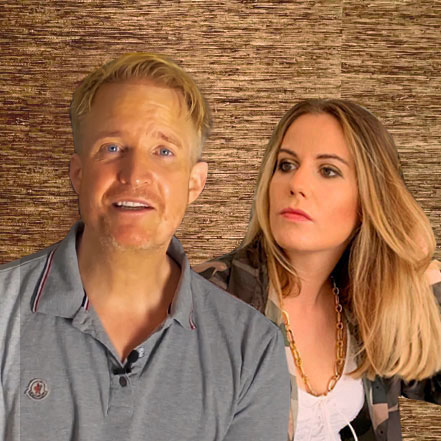 TANJA & MANUEL PIELKA
REcord LABEL & BOOKING AGENCY
Besides their leading European booking agency MPM MUSIC with more than 200 artists and bands, TANJA & MANUEL PIELKA have founded the new label Montania Empire Records (Universal Music). From them comes the idea and the concept of Pachanta.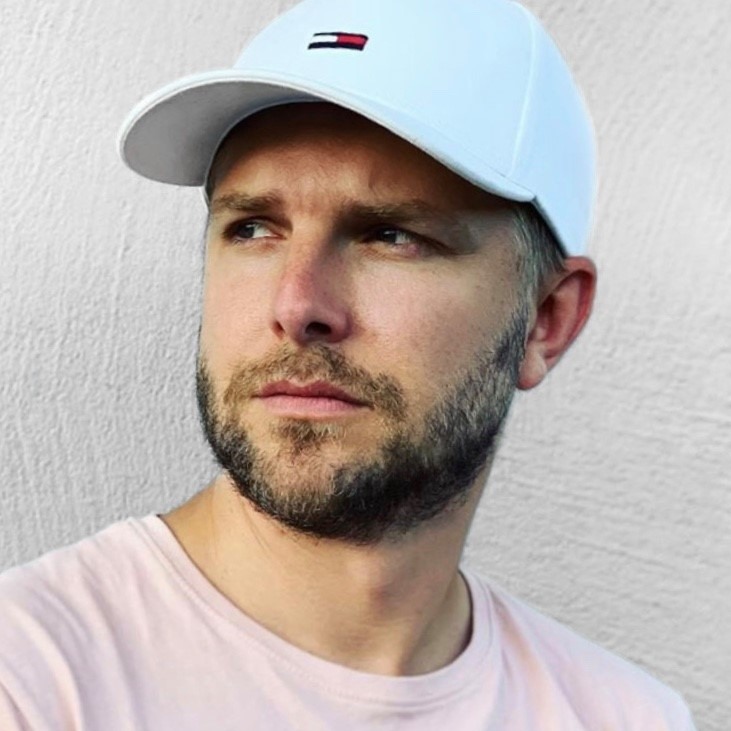 Stard Ova
Music Producer
As producer of stars like Kay One and Pietro Lombardi, Boris Fleck, better known as STARD OVA, was awarded several times platinum for his music and even received the very rare Diamond award (5-times platinum for one title)! With Pachanta he founded the whole new style of Euro-Latin-Pop.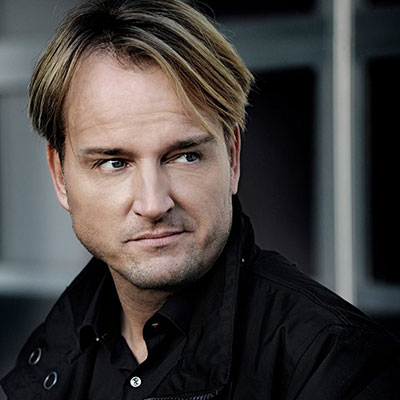 MARKUS KRAMPE
Musikmanager
The event and music manager MARKUS KRAMPE has already led numerous artists to success and made stars out of them. Every year, millions of visitors celebrate at his events – when this is not prevented by a pandemic. In 2021, he wants to repeat this with Pachanta.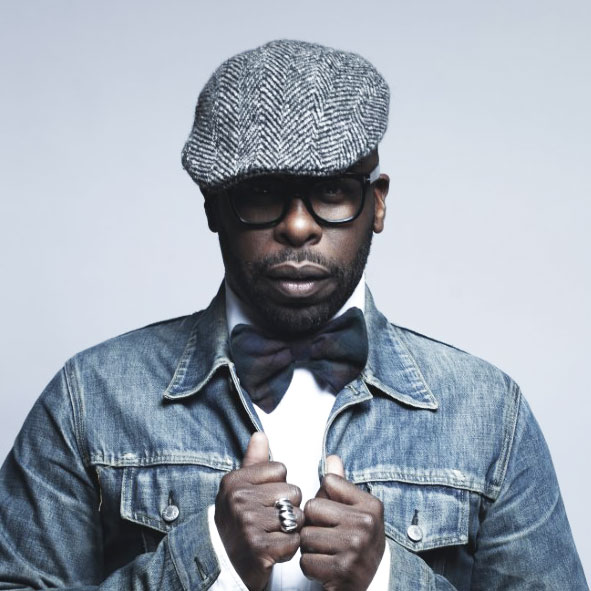 Marvin A. SMITH
Choreograph
We are proud to announce that we could win the legend MARVIN A. SMITH as Creative Director Dance & Performance for Pachanta!
He already worked with international world stars and show giants. Helene Fischer, Yvonne Catterfeld, Anastacia, Ellie Goulding, No Angels…. Marvin captivated them all with his unique talent for conception, training and realization of a spectacular show performance!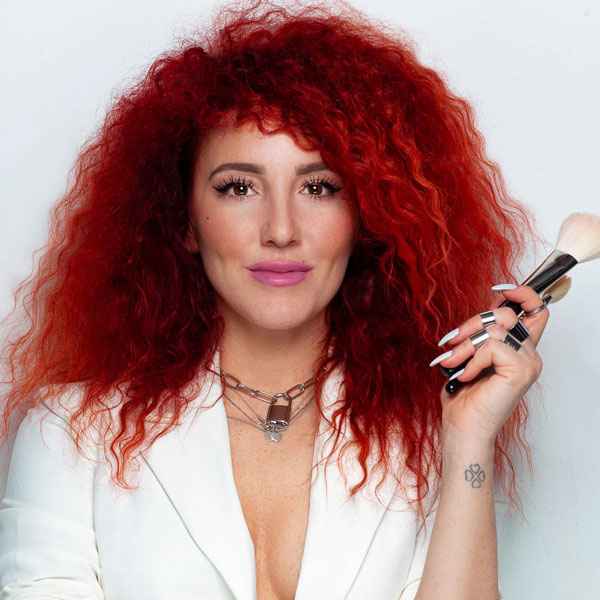 ANELIA JANEVA
STYLISTIN & FOTOGRAFIN
As a photographer as well as hair and make-up artist Anelia provides
for exclusive artist appearances. She has already worked with stars such as Rihanna, Katy Perry and Helene Fischer. At PACHANTA she is looking forward to her task at the BIG FINAL Workshop in the area of "Styling & Outward Appearance". She will advise the finalists in their styling and do the first photo shoot with the top finalists and Cristóbal.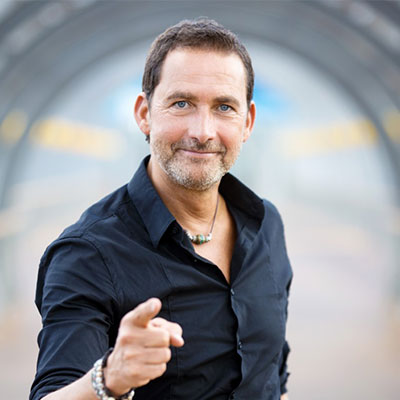 MARKUS SCHÖFFL
DANCE TREND SCOUT
The Euro Latin Dance is coming! Pachanta brings a new dance style to the dance schools. MARKUS SCHÖFFL – former jury member of TV-Shows like LET'S DANCE and ADTV-Dance Trendscout about the new PACHANTA- Dance. The EURO- LATIN DANCE will be available to learn in all German ADTV dance schools to coincide with the first single release of Pachanta!
PACHANTA – THE EURO LATIN-DANCE PROJECT
Attention, the endless summer is here!
Pachanta, that means: hot-blooded new versions of the greatest pop hits of the eighties in a trendy 'Urban Latin Pop' style. Visually and acoustically, Pachanta inspires with its carefree summer feeling, with the flair of whimsical pool fetes, warm dance nights and hot days under shady palm trees on the beach.
For Pachanta fans, the sunniest season will now last much longer, extending far beyond the limited time between June and September from a meteorological perspective.
The face and voice of this spectacular new musical project are Cristóbal and Solé Basaldua. Cristóbal was one of the winners of the casting show 'Popstars' in 2007 and has since celebrated great national and international success with his own songs and with 'Room 2012'. Cristóbal is an exceptional artist with a huge sphere of influence: as a singer, he has been involved in many other successful projects, including Kay One's 'Bachata', which has recorded 40 million (!!) streams. His collaboration with Pietro Lombardi, whom he accompanied on tour as singer and pianist, was also spectacular, as were his sensational support shows with Rihanna or DJ Bobo. Solé Basaldua comes from Buenos Aires, lives in London and fascinates not only with her sensitive voice, but also with an extraordinary physical presence. As a gymnast, she participated in the Olympic Games in Atlanta with the Argentine national team, and has also completed a solid training in acting, singing and dancing. She pushed her music and dance career mainly in England and America. Solé has lived for a long time in Los Angeles, where she is under contract with two prestigious artist agencies. Among numerous videos with other artists, she has released her own clips 'Caliente' and 'Spanish Eyes'.    
Pachanta is a project with select multi-platinum selling producers such as Elephant Music, B-Case, J.O.D. and Stard Ova. Due to its trend-setting production level and audiophile class, Pachanta can also be called a sound system. The professional overall concept also includes the collaboration with choreographer Marvin A. Smith (Helene Fischer, Yvonne Catterfeld, Anastacia, No Angels) and with manager/idea giver Manuel Pielka. Pielka is the operator of the agency 'MPM Music' (among others Kay One, Knossi, Finch, Die Atzen, Mike Singer, as well as in the past Destinys Child or Puff Daddy) and the record label 'Montania Empire Records' (distribution: Universal Music). 
The very first Pachanta single/clip, a remake of the Bananarama hit 'Cruel Summer', including a clip worth seeing with the famous 'DeLorean' from 'Back to the Future' among others, immediately landed in the Top 10 of the German dance charts, followed by a remake of the Chris Isaak track 'Wicked Game'. In June 2022, the single (including video) 'Right Here Waiting For You' was released, a trendy new version of the Richard Marx classic, produced by B-Case & Chris Cronauer, who have already composed and worked for Helene Fischer, Nico Santos, Robin Schulz, Topic, Vanessa Mai or also Capital Bra, among others. The current number 'Girl You Know It's True' (Original: Milli Vanilli) is another wonderfully relaxed and emotional summer hit.
And the sky is still wide open: On November 4, 2022, a racy Pachanta version of the Roxette song 'It Must Have Been Love' will follow, released by Roxette mastermind Per Gessle himself. You can't get more accolades than that! Also in November 2022, Pachanta's debut album 'Miami Nights' will then be released.  
The optical-visual esprit of Pachanta naturally also takes place in some of the most important German TV shows: In June 2022, Pachanta were invited to the 'ZDF-Fernsehgarten' to present 'Right Here Waiting For You', followed by an appearance in the 'MDR Sommer Show' in July. And on November 5, 2022 there will be the public premiere of 'It Must Have Been Love' – accompanied by a large symphony orchestra! – in the 'Giovanni Zarrella Show'.